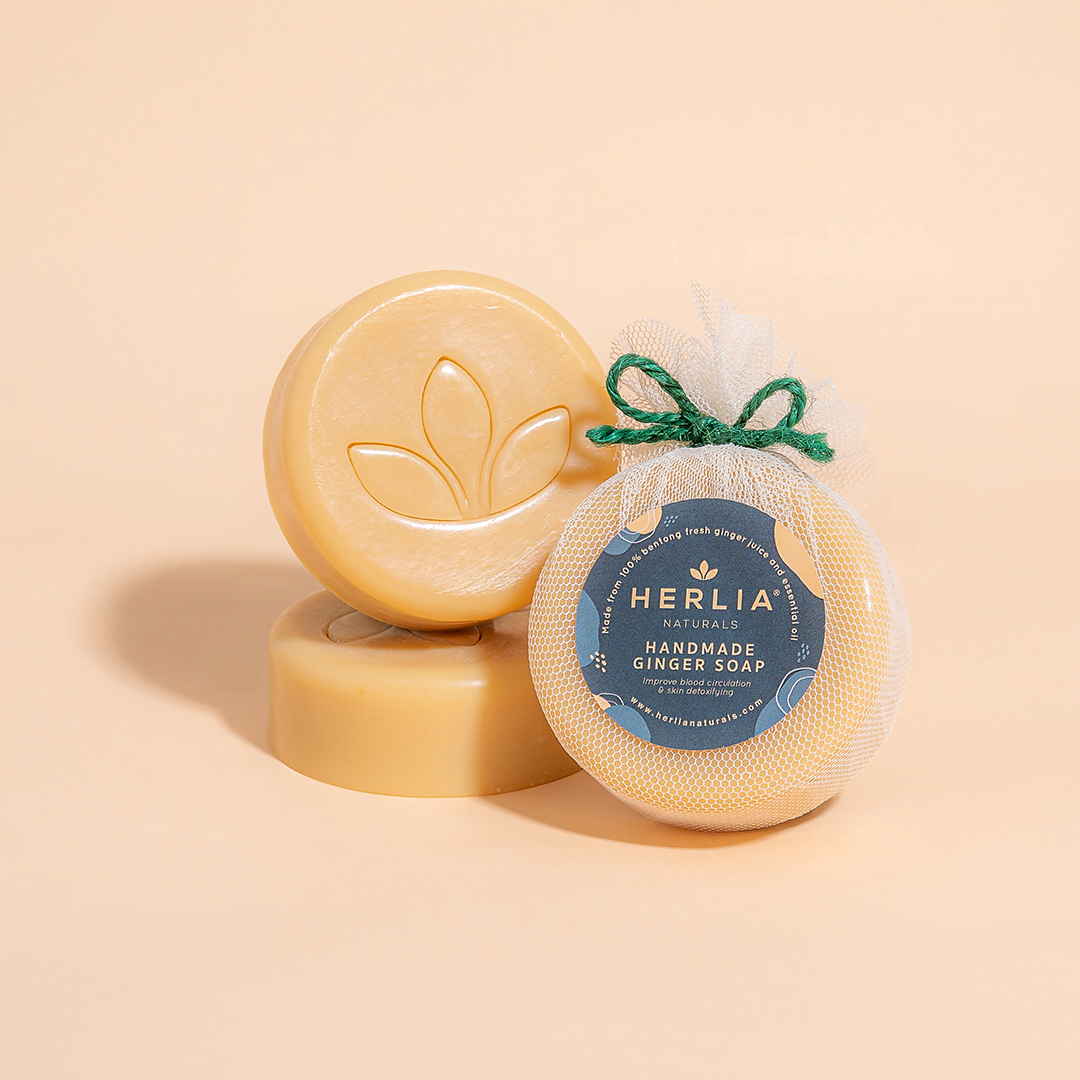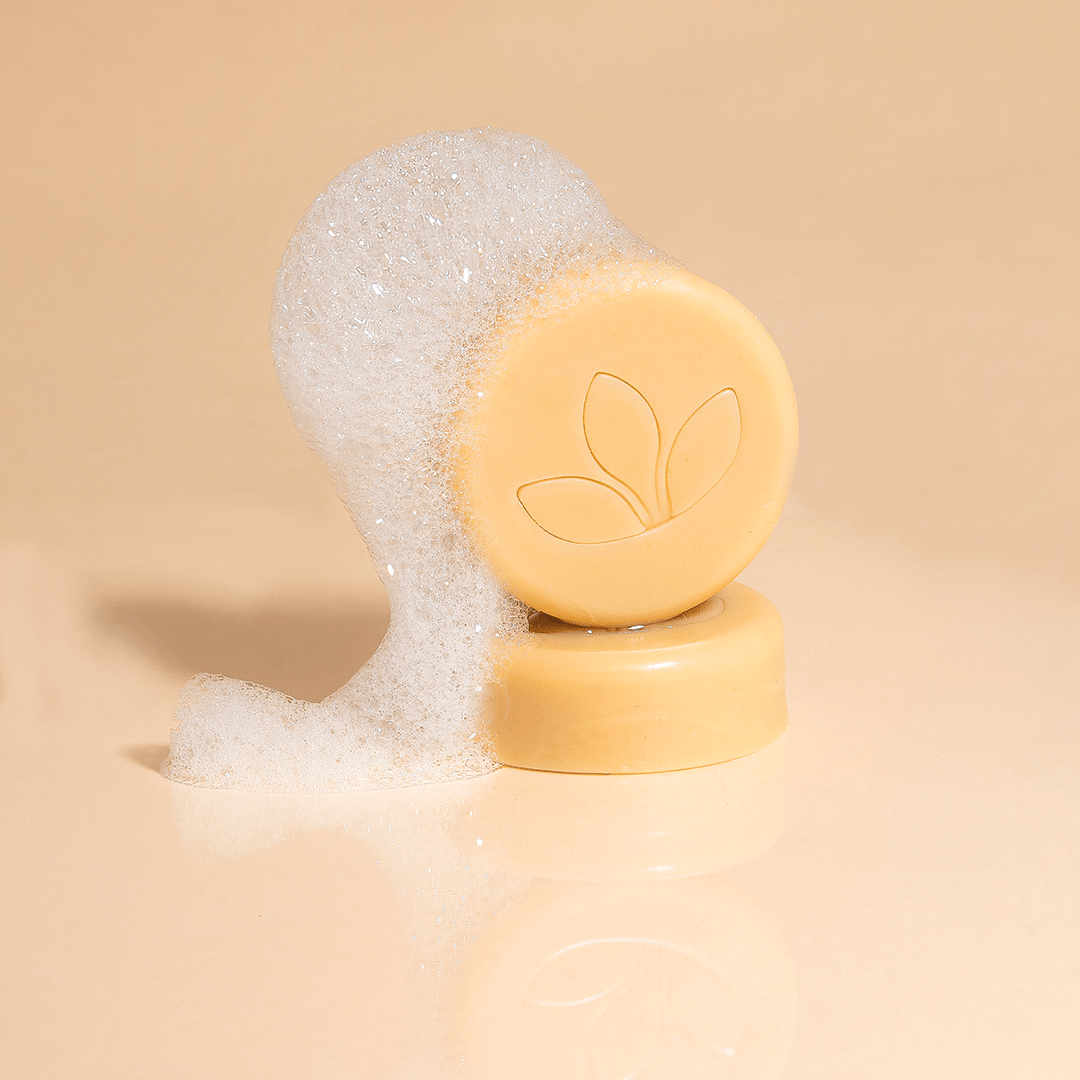 Herlia® Naturals Ginger Soap
Herlia® Naturals Handmade Ginger Soap is a treat for the skin. Formulated with 100% Natural ingredients and vegetable base, Herlia® Ginger Soap gently cleanses the skin and leaves behind a ginger scent of moisturised skin. This handmade ginger soap is naturally cured in a controlled moisture and temperature environment for 40 days. It is cured with Bentong ginger juice extract and ginger essential oil.
Bentong ginger, the best ginger in Malaysia, is well known for its finest quality and therapeutic effect. A pungent compound isolated from ginger has shown anti-inflammatory and anti-bacterial effects making it an effective therapy for Atopic Dermatitis/Eczema. Ginger also helps to warm up the body and improves blood circulation.
The Herlia® Ginger Soap is a natural, non-irritating and hypoallergenic ginger soap suitable for families and children.
Suitable for those:
Eczema
Irritated skin condition
Allergy to perfumes & harsh ingredients
Cold hands & feet with poor blood circulation
Benefits:
Improve blood circulations
Improve lymphatic system
Reduce water retentions
Detoxification
Exfoliation
Moisturising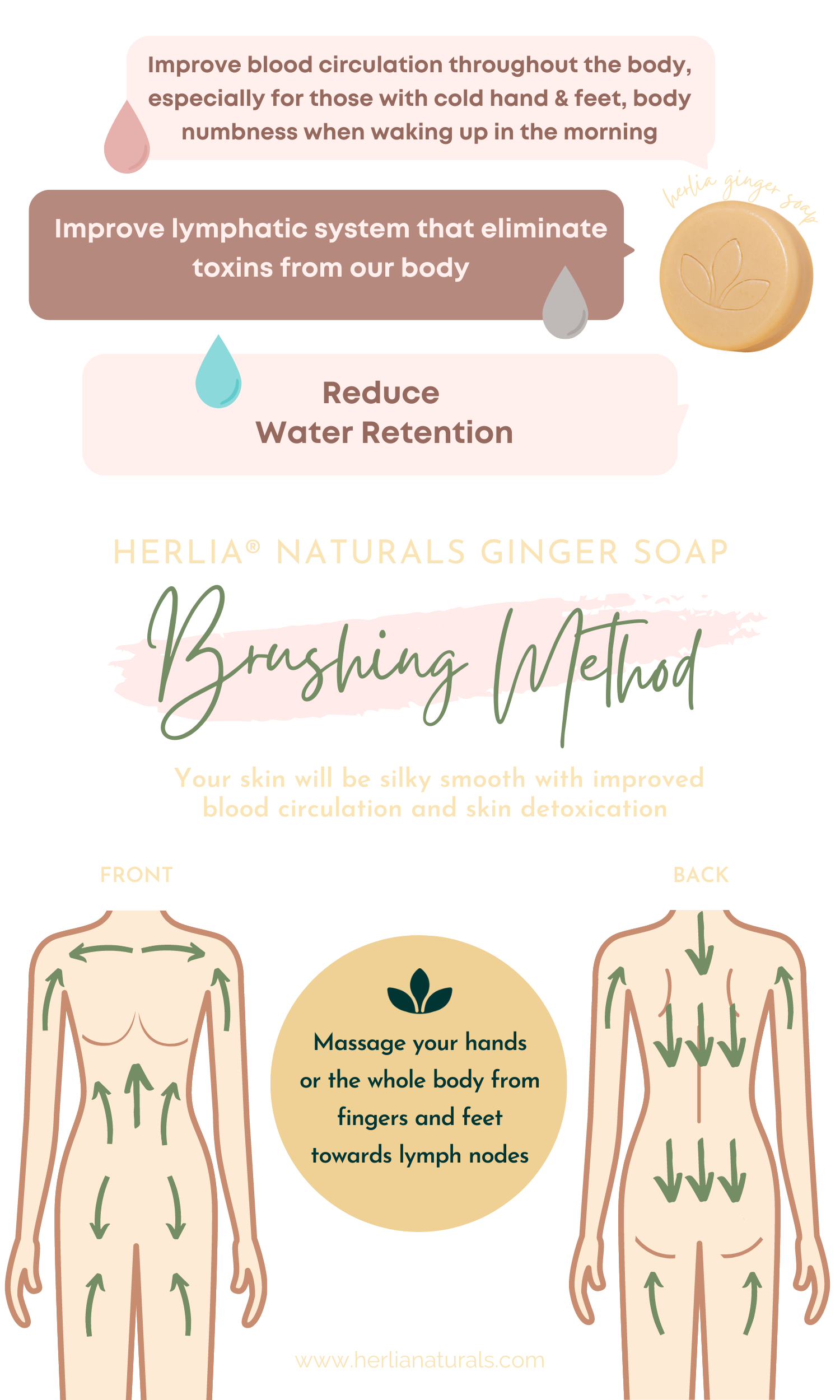 Jolene Lee
Love it so much!
Reviewed 2 years ago
I received this when I bought my bundle set of ginger vita. Once I tried it , love it so much, especially for my sensitive skin! It adapts so well and I love the scent. Repurchasing for family and must use together with their soap net, so good!
Pui Yee
First time trying ginger soap, it was so good
Reviewed 2 years ago
It makes me fall in love with soap bar as my skin doesn't even feel dry yet super moisture and the aroma is so good. The package comes together with soap net and they are the best combination! Will definitely restock after they're finished.