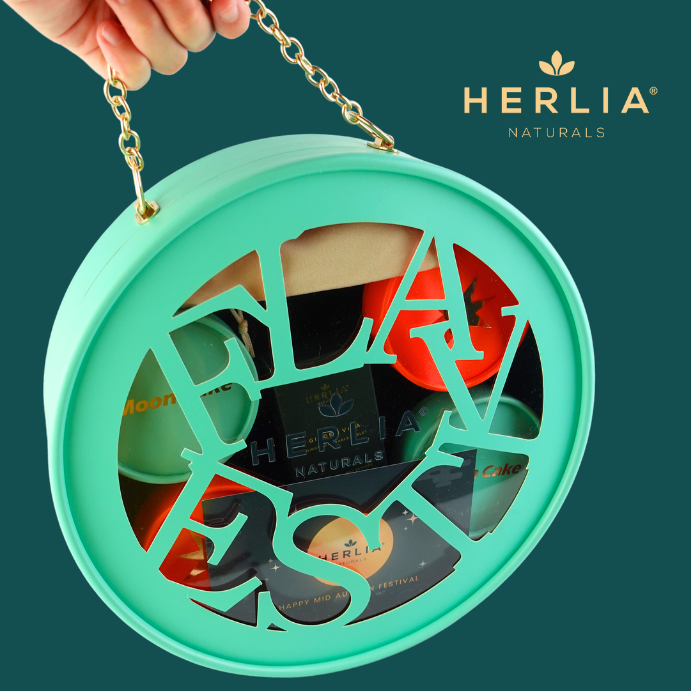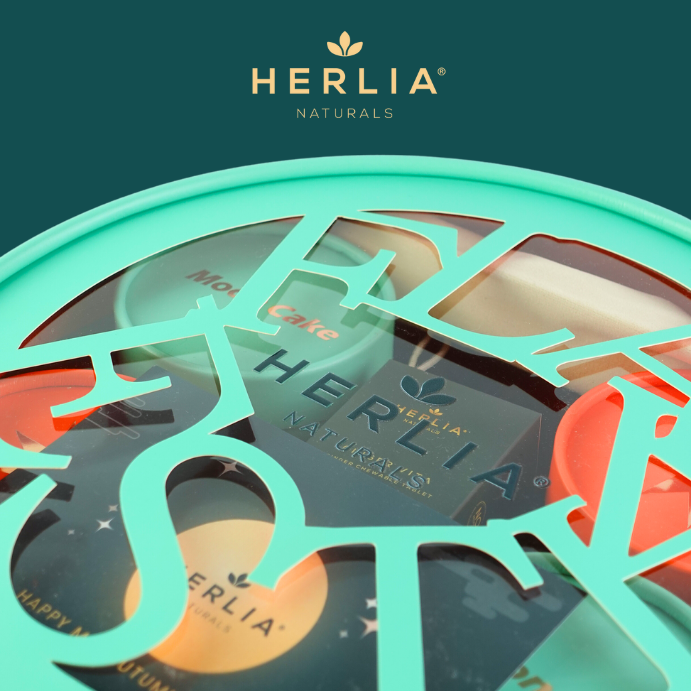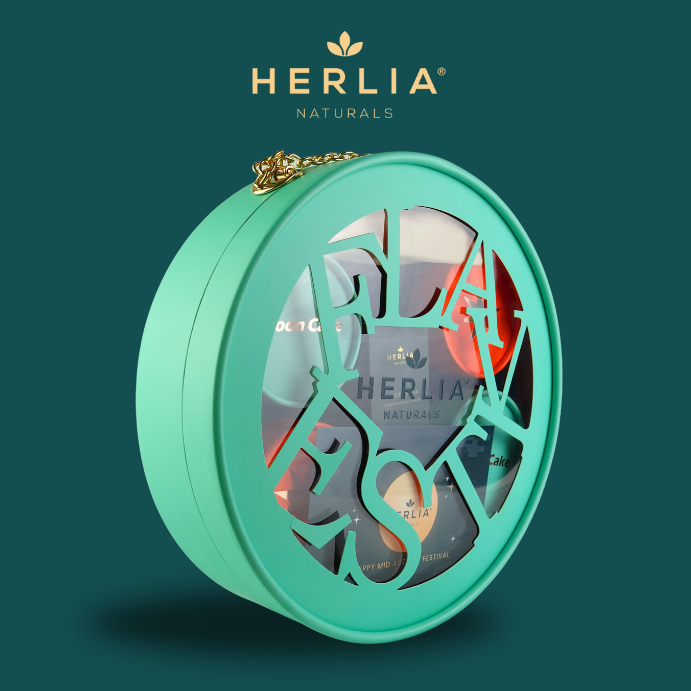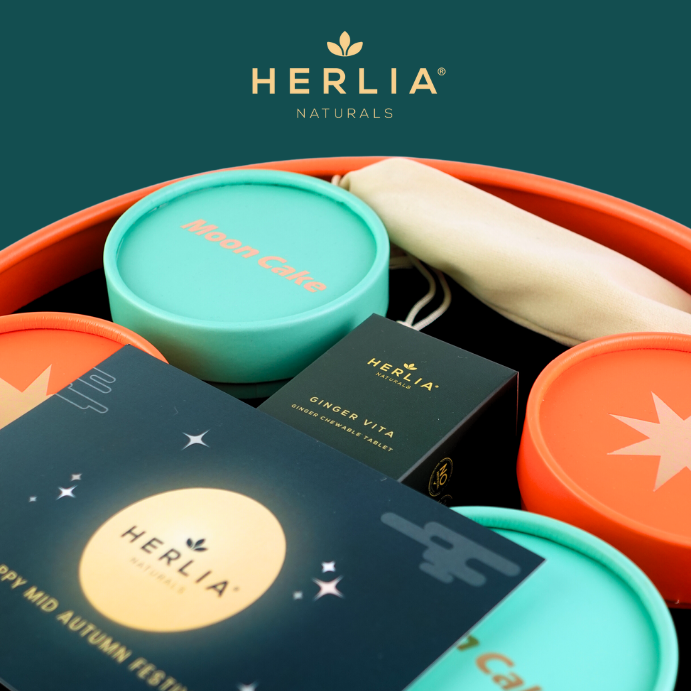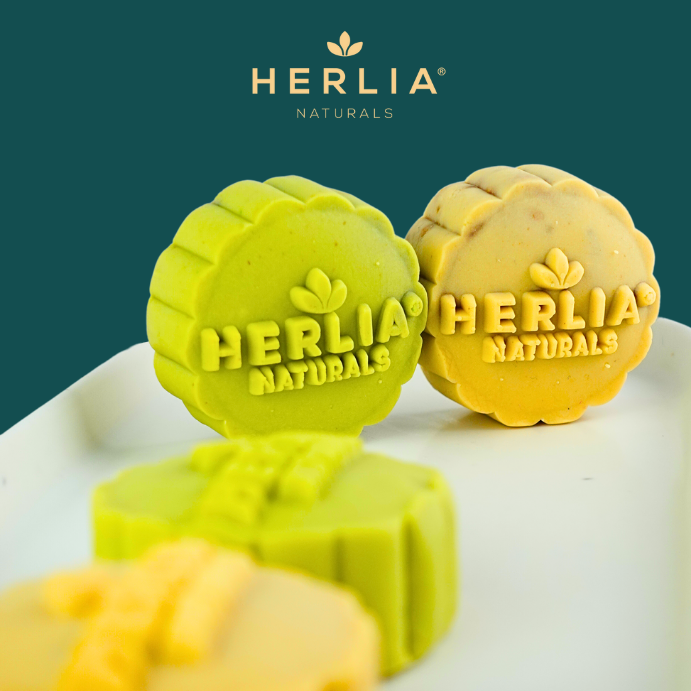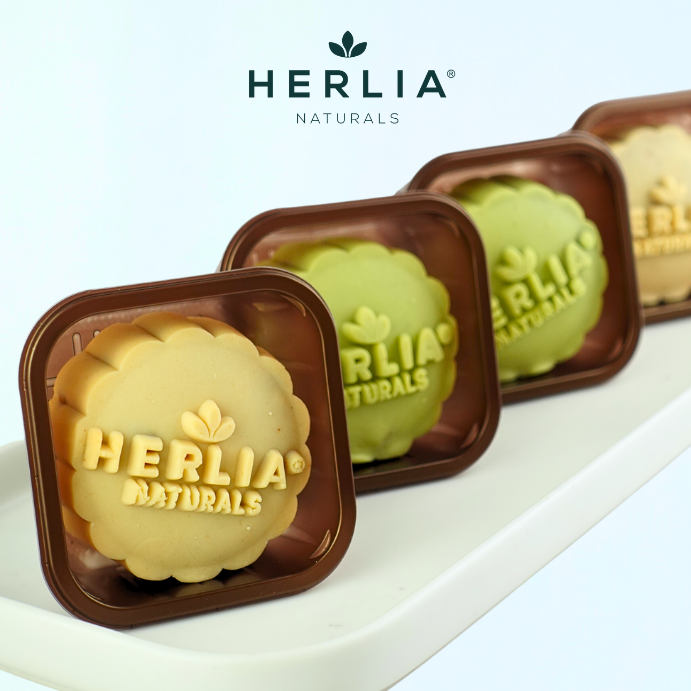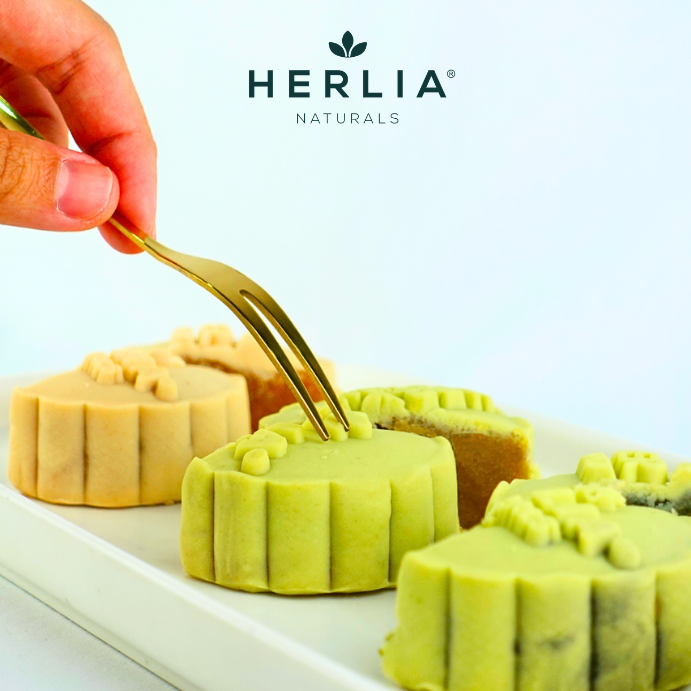 Herlia® Naturals Ginger Premium Mooncake Gift Box
Introducing Herlia® Ginger Mooncake Collection
Each mooncake in this exquisite gift box offers a unique journey of flavors and a
different level of spiciness
, indicated by the emoji ensuring an enjoyable experience for every palate.
Herlia® Ginger Lemon Zest
Herlia® Ginger Lotus Blossom
Herlia® Ginger Matcha Bliss
Herlia® Ginger Milky Cha
Our mooncakes are curated with love and
100% handmade
featuring the purest seasonal flavors from
natural ingredients
, and
free from preservatives
to ensure freshness and authenticity.
May this festival bring togetherness, laughter, and sweet indulgence. Wishing you a splendid
Mooncake Festival
filled with love and happiness!
Customer Reviews
No Reviews Yet